Established as M.A Polymers, the company has been manufacturing Plastic Water Tanks, Textile Sliver Cans, Poly-Lights, Road Safety Products, and Garbage Containers under its flagship brand "DURA". Since 1998, the company has gone through major changes and since evolved into Dura Polymer Industries.
Dura Polymer Industries is operating under their renowned brand name "DURA MAX", which has been a trademark of reliability and quality for more than three decades. The brand "DURA MAX" has steadily gained nationwide recognition and reputation as one of the leading Plastic Manufacturer across Pakistan. With multiple manufacturing units across the country, we proudly claim to be the largest producer/supplier of Plastic Water Storage Tanks, Pprc pipes and Fittings, Textile Sliver Cans, Poly-Lights, Road Safety Products, and Garbage Containers in Pakistan.
Furthermore, All our products have won national acclaim for their hygiene, durability, and high-quality standards. Slogans like "Keep yourself healthy" and "Apna Khiyaal Rakhay" are the guiding mantras that we have incorporated into our roots from day one. Our customer's wellbeing is an important concern for us hence we use entirely hygienic products for their safety and health.
Moreover, With the best R&D facilities and professional workforce, we are engaged to provide the best for our valued customers. Our commitment to our customers is a building block to our foundation therefore each product has been attested by PCSIR laboratories (Pakistan) for further quality checks.
---
Our Core Values
Cutting-edge technologies warrant our products to attain the highest level of quality.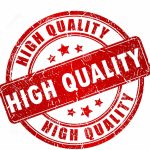 Quality
We attempt to do the right thing for our customers, suppliers, and employees. Our relationships are formed on trust and reliance.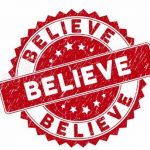 Belief
We are comfortable with dealing with diverse clients and treat every person with respect.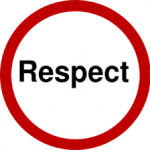 Respect
We provide customized solutions to meet our customers' every need. All the challenges are accepted and dealt with the headstrong approach.
Adaptability
Publisher
We're passionate about raising the benchmark in our industry. We approach challenges with a positive attitude.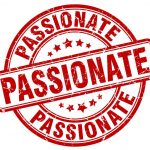 Passion
We match our obligations and take the responsibility for our engagements.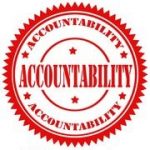 Accountability
We strictly maintain top Industry health and working environment safety standards to ensure the wellbeing of our employees and customers.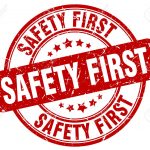 Safety
---
In this era of sustainable manufacturing, Our Company is a responsible stakeholder is doing its best to minimize negative environmental impacts while conserving energy and natural resources. Our technologically advanced methods have made it possible for us to give back to the community in an environmentally sustainable way because in essence when we think of your health we think about our customers' future as well.
Moreover, the company maintains and follows the best practices in the industry through its successful business relationships based on mutual trust and respect, thus we give importance to various factors, such as distribution network, on-time delivery, storage facility, and ethical practices to maintain the highest level of business transparency and efficiency.
We have a team of professionals who keep us abreast with new market strategies and aim towards the possibilities through which we can take our company to new heights. All these factors help us to serve clients in a prompt and efficient manner.