Please find below the Brochures for Dura Max Products and details about their material and sizes.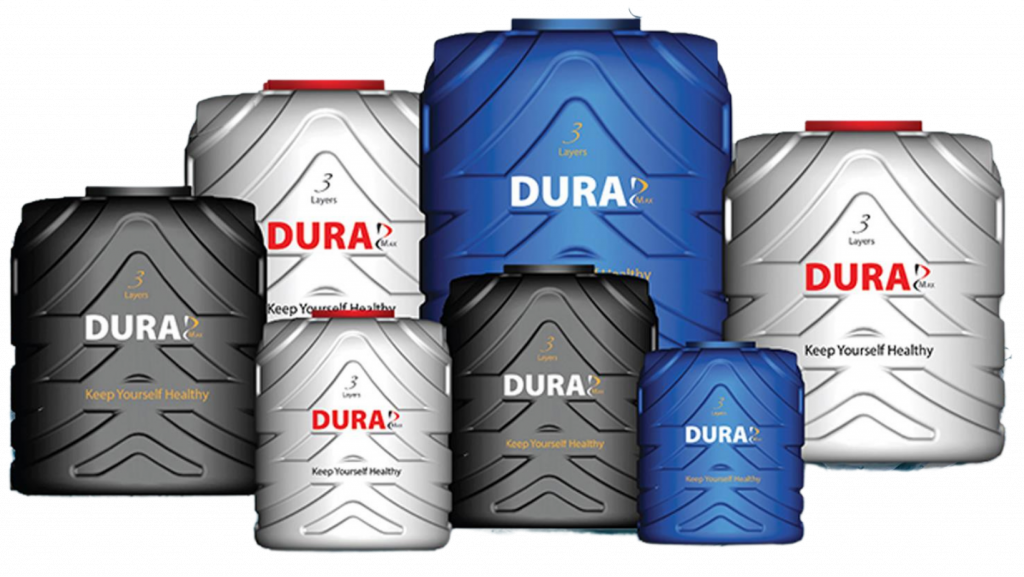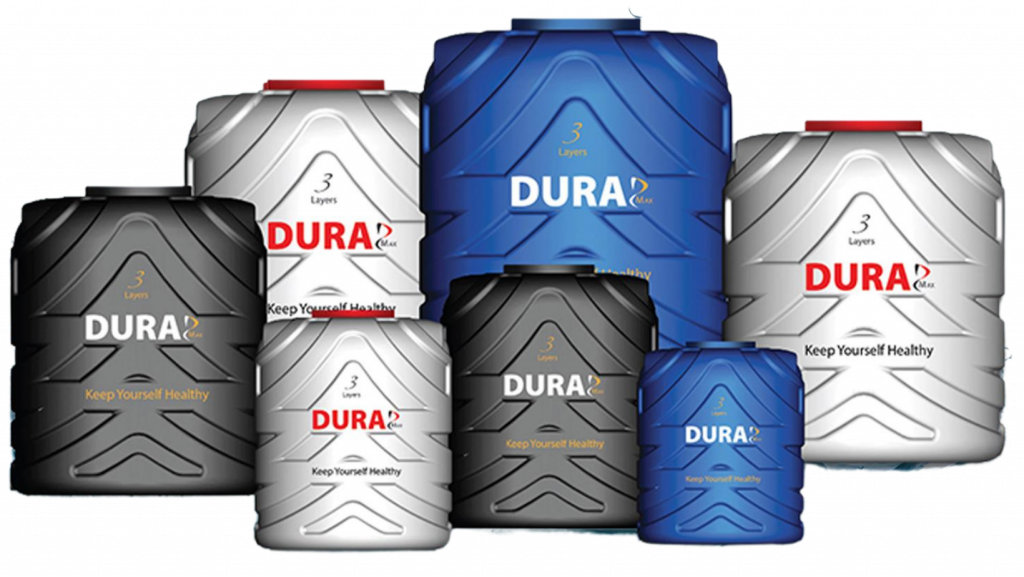 Dura Water Tanks
Dura Max's three and five-layered tanks are eco-friendly, termite-proof, affordable price, have high storage capacity, double lid system, long life and durable, and are available in different sizes.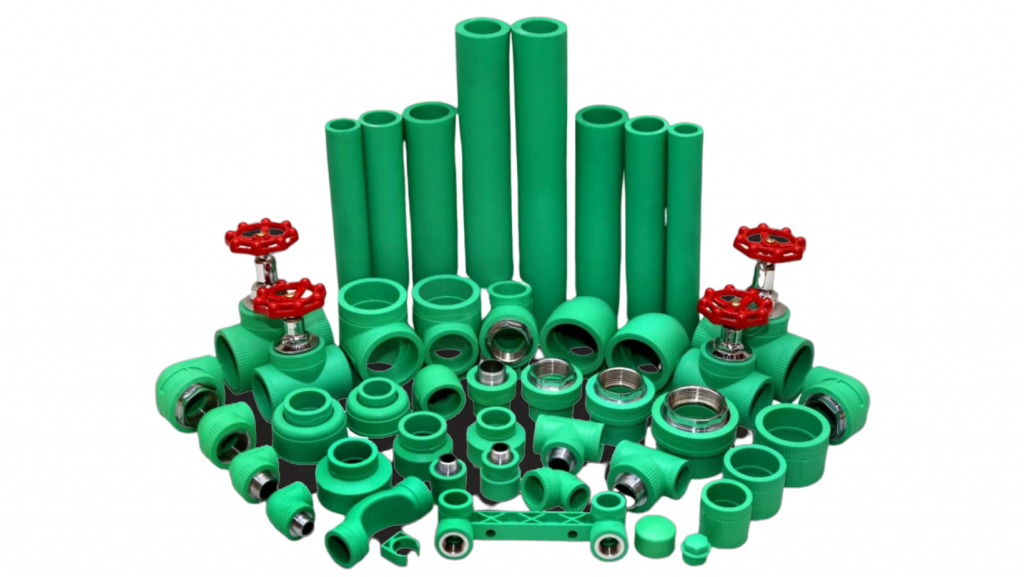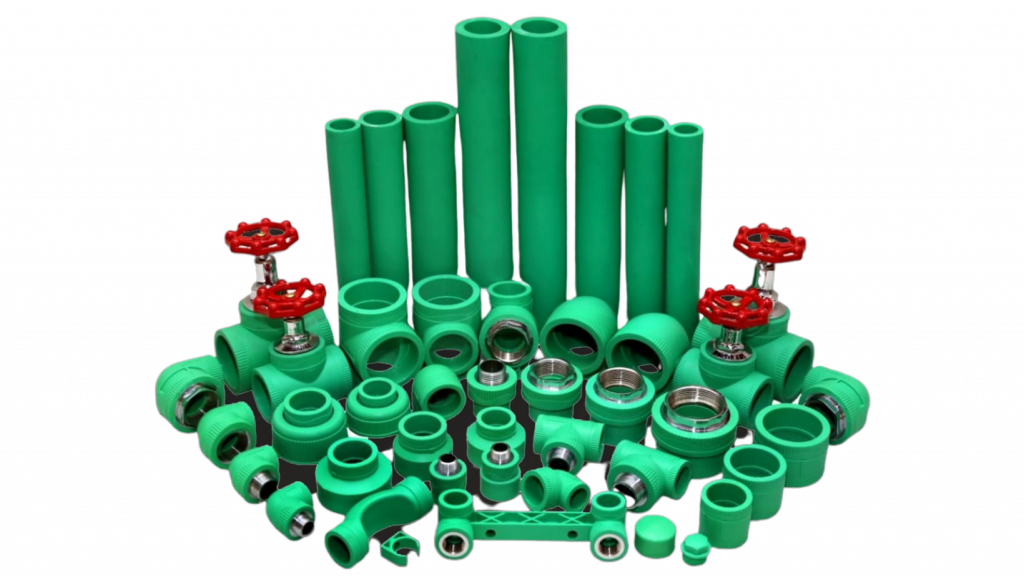 PPRC Pipes & Fittings
Dura Max PPRC Pipes and fittings provide zero leakage, low-maintenance, efficient, and cost-effective plumbing solutions, thereby ensuring both water and life flow smoothly.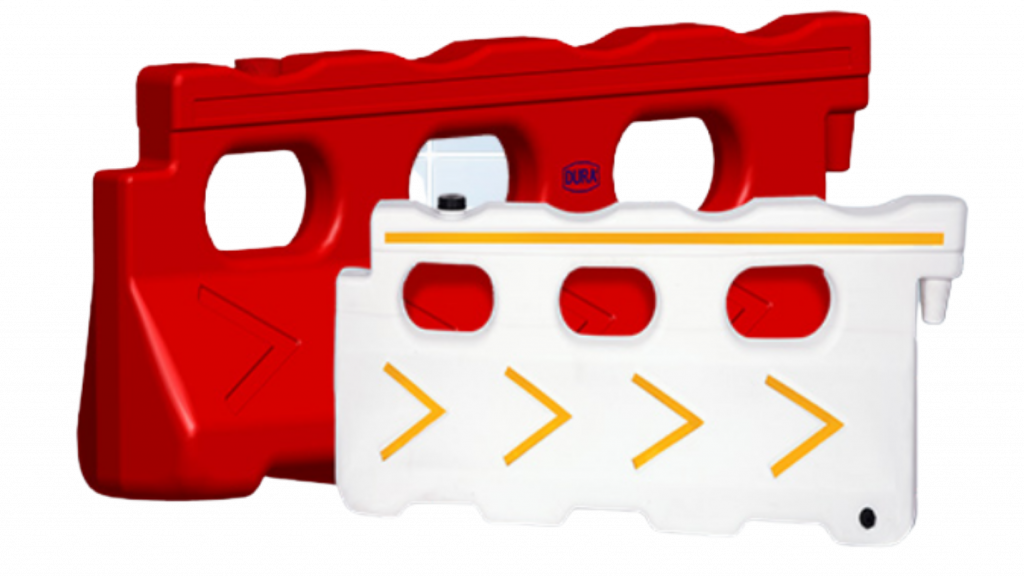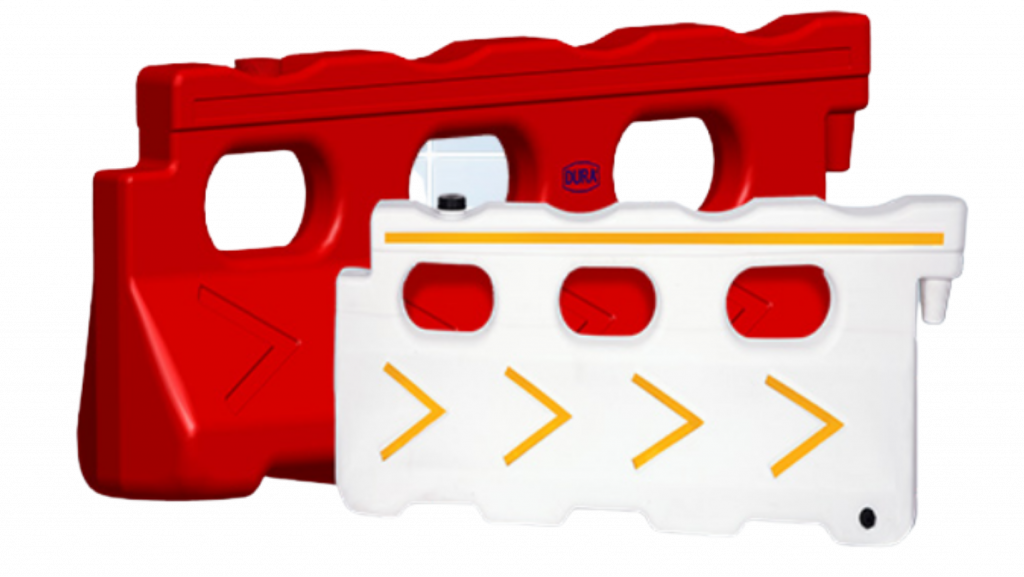 Road Safety Barriers
Our commitment to delivering the best to the clients drove the leadership team to delve into the road safety arena. The current range is focused on high-quality and effective traffic management products like road traffic barriers and traffic cones.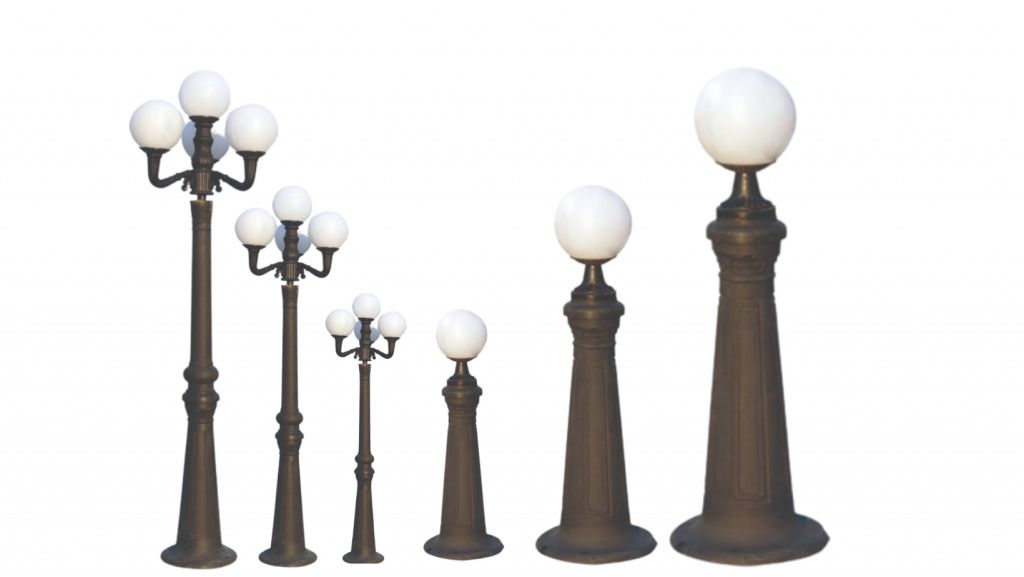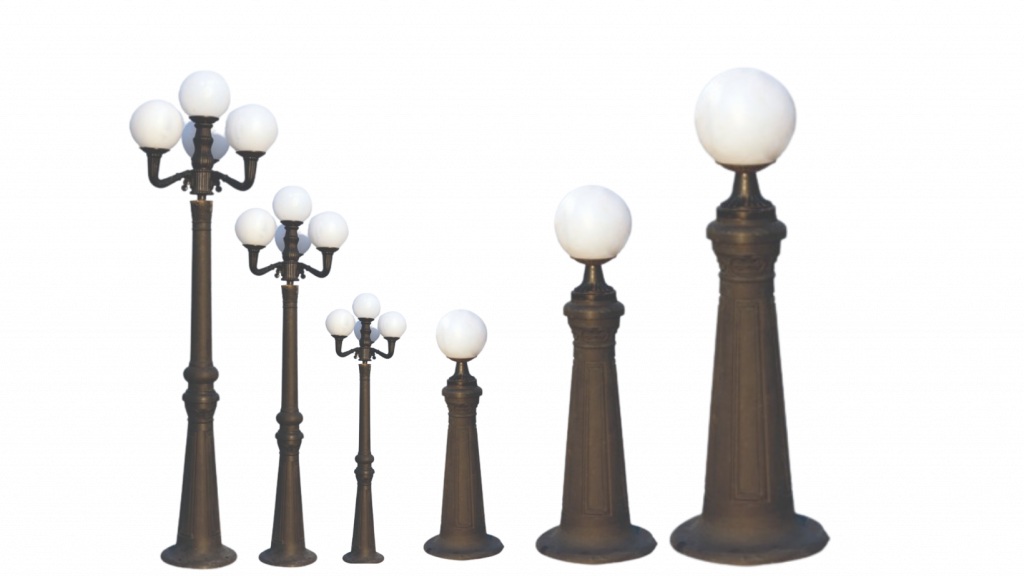 Dura Poly Lights
Dura Poly lights and Lamp Poles are undoubtedly your best selection of lights on your exterior in an ultra-modern and aesthetic manner. DuraMax Poly lights and Lamp Poles are reasonably cost-effective and competitive in price.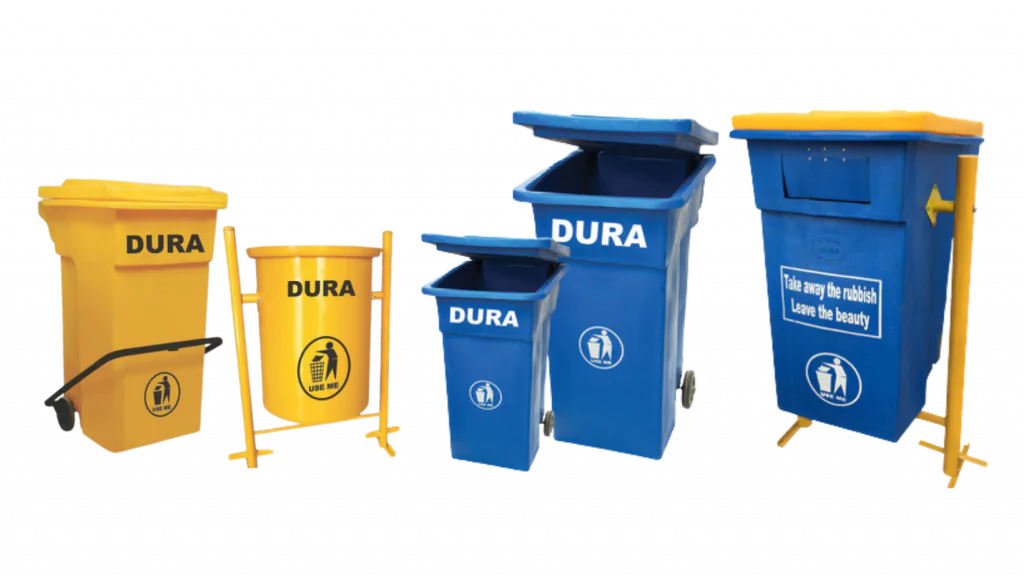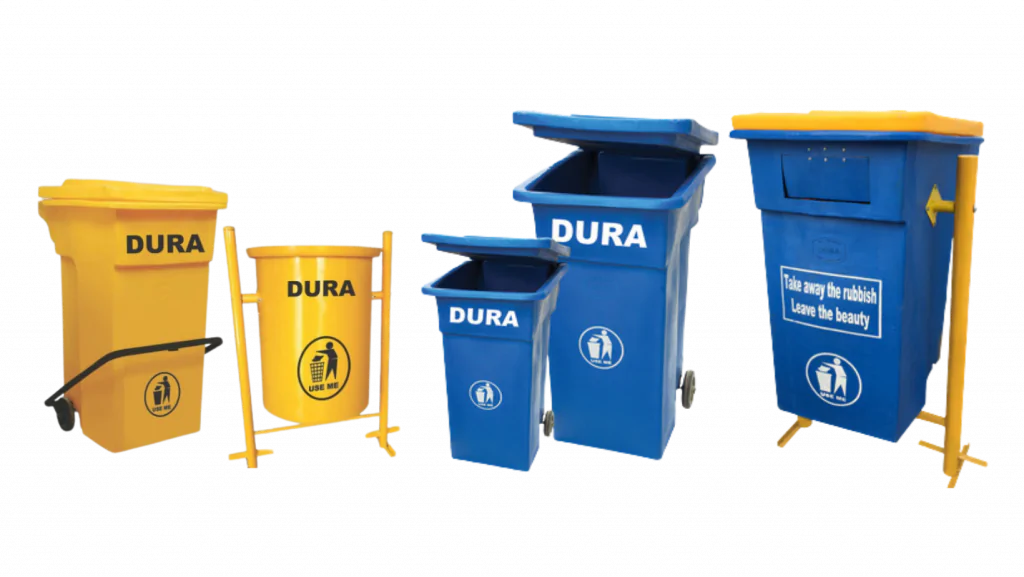 Dura Garbage Bins
Keep Your Environment Clean & Green by Using Dura Max Outdoor Garbage Bins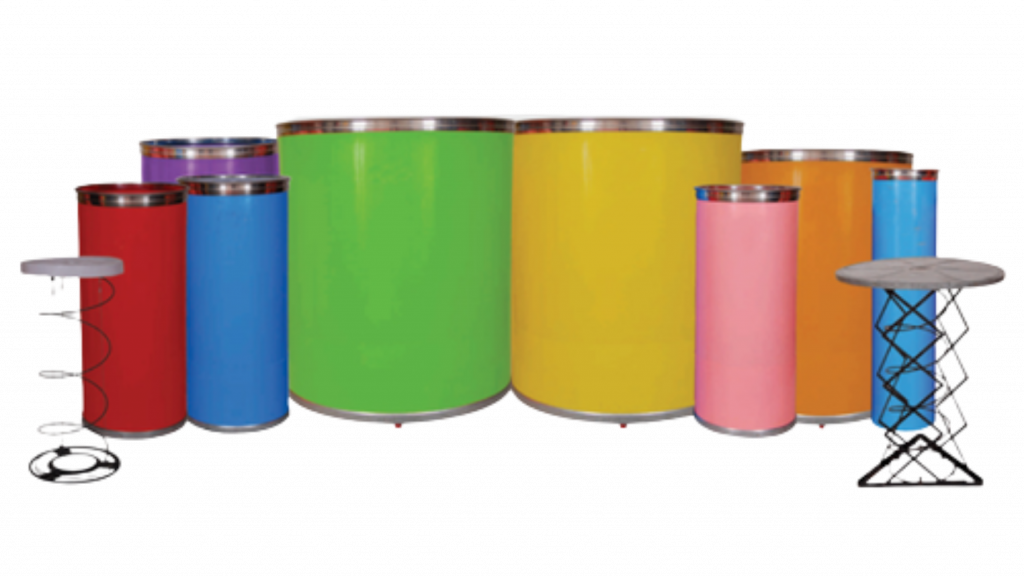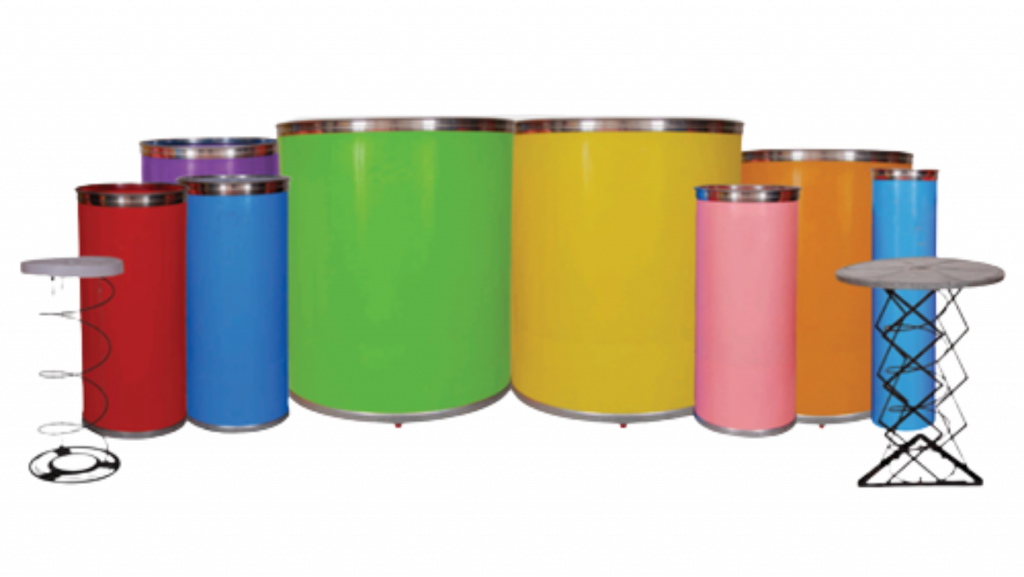 Textile Silver Cans
DURA Cans are made from a high-tech Polyethylene formula. No material can make silver can more durable and stronger.