A plastic water storage tank serves as the primary supply of water for many of us, providing water for drinking and other essential uses. We thus just care about having the finest water every day. Yet as we all know, there are numerous water-borne illnesses nowadays as a result of the widespread problem of water pollution. As a result, each user should be fully informed of the water's cleanliness or protecting water tanks from contamination and other bacterial infections before using a plastic water storage tank. Now, let's talk about the options available for preventing contamination in residential or commercial water storage tanks for this very purpose.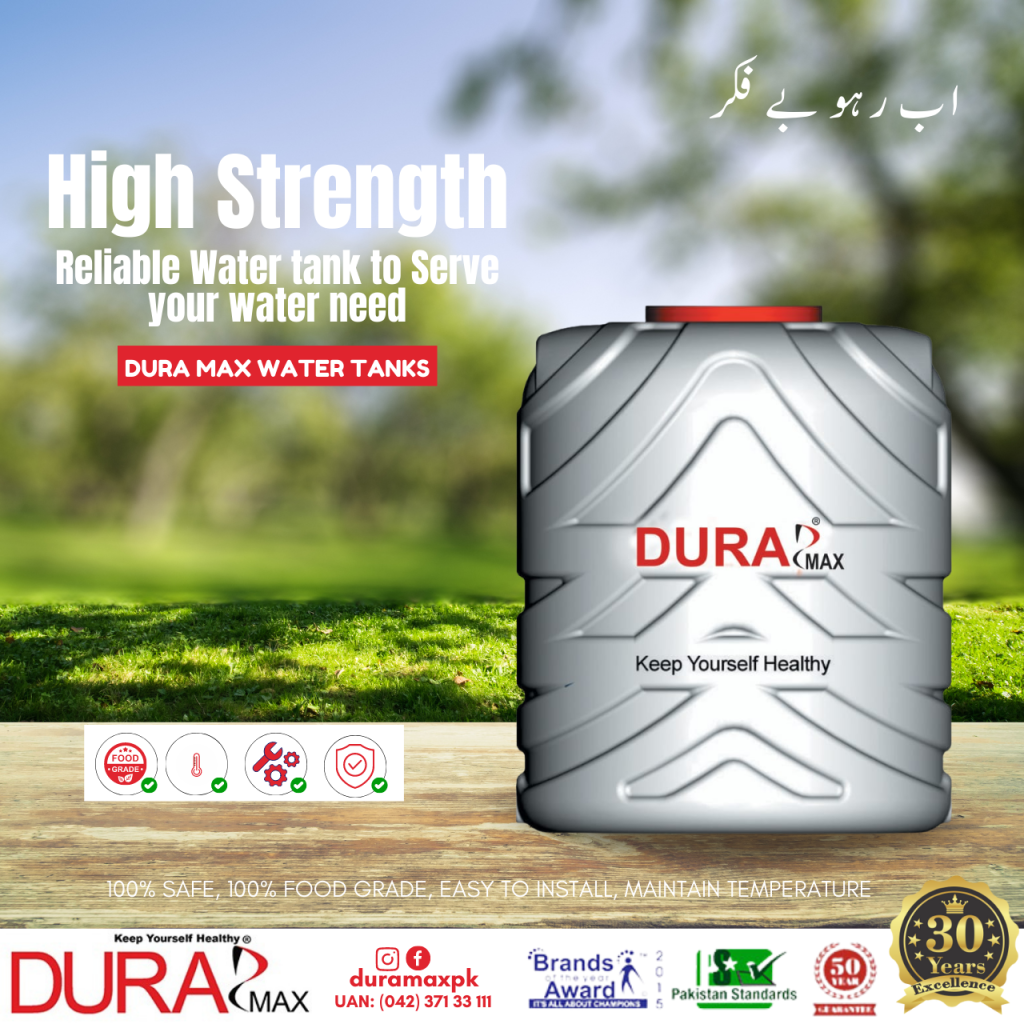 What can be done to stop contaminating water in a tank?
In spite of the fact that water is cleaned and tested for microorganisms throughout the water treatment process, if the water that you need is kept in a contaminated water tank, it will become polluted once more. In addition to routine testing and treatment of the water in a storage tank, the tank itself has to be examined and cleaned at predetermined intervals.
• Clean your plastic water storage tank:
The simplest option to stop water within your water tank from being contaminated is to clean the tank. All you have to do is set up a routine cleaning schedule for your home water storage tank to achieve that. You don't need to hire an expert to clean your water tank because you can do it yourself. Regular water tank cleaning not only prevents water pollution within the tank but also helps you save a lot of money on service charges.
• Check to see if there is a problem:
By limiting the formation of unwelcome bacteria and algae in the tank, cleaning your water tank will definitely maintain the safety and purity of your needed water. But aside from that, you should continue to watch your water tank to see if anything is off. For instance, your plastic water tank may occasionally develop a breach through which contaminants and other matter may enter and pollute the water. So, it is your responsibility to locate any tank damage or leaks and fix them as soon as possible in order to stop contaminants.
• Install a Dura Max Water Tank:
Due to technological advancements, you may now obtain clean, fresh water straight from your water storage tank. The Dura Max Water Tank is quite well-liked these days for supplying clean, fresh water.